Hello and welcome to our Meet the Team series, in which we aim to give you deeper insight into the minds and personalities of those who make up this eclectic, close-knit group. We are developers, marketers, and technical support engineers, and at work we craft everything from Microsoft reporting APIs to mobile email applications. And outside of work? Let's just say racing against the machine during hackathons, building architecturally sound beer towers during retros, and paddling down the Charles during the warmer months are simply the beginning.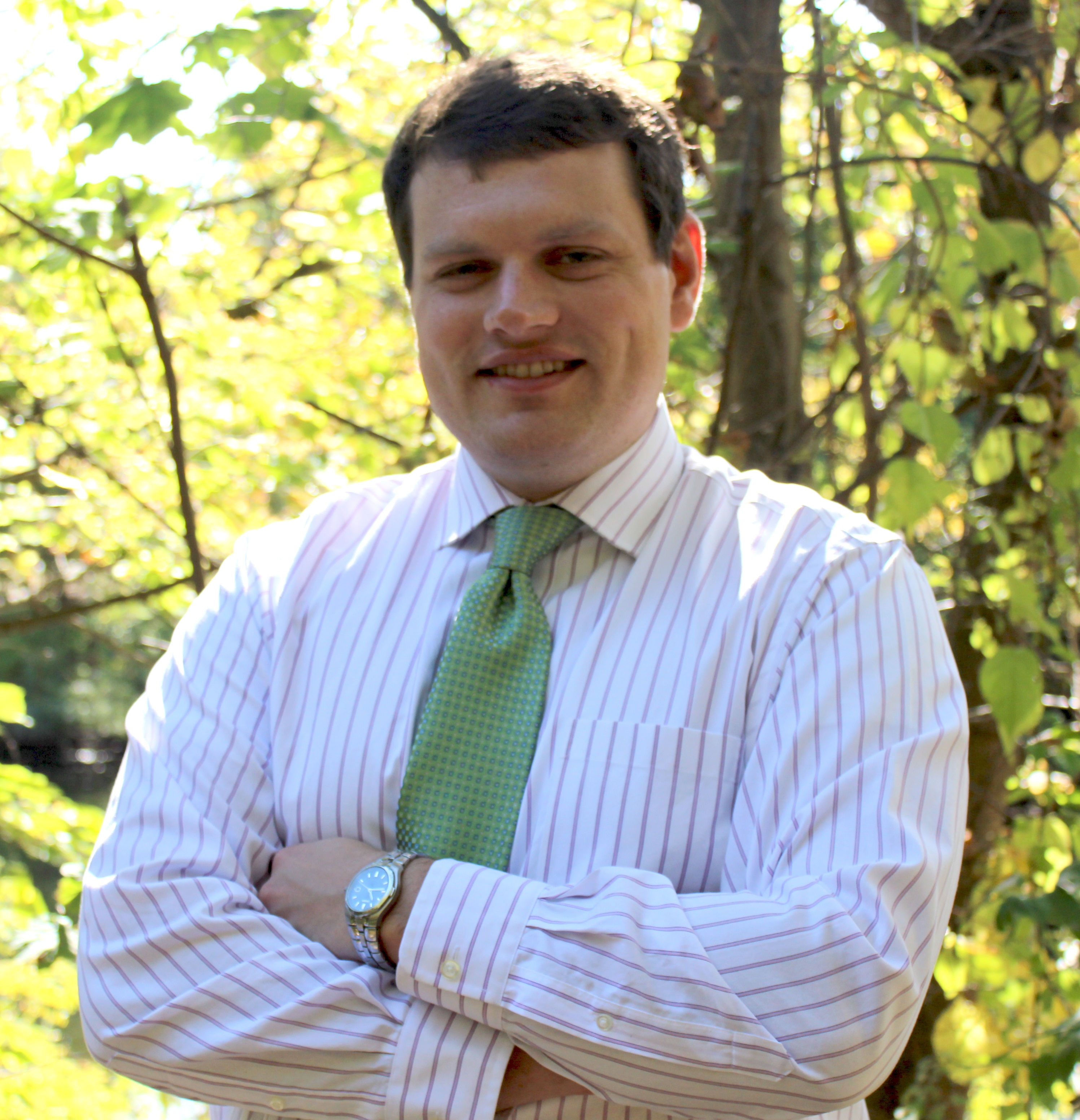 Meet Seth – our quality control man, subscriber of (and living) This Developer's Life, most closely personified by a strong spring lager, and powerless to the smile a clever line of code brings.
1. What do you do?
I'm a software engineer on the OfficeWriter team, so I spend my days hunting bugs, implementing cool new features, and trying to come up with new products.
2. What are you listening to right now?
Lake Street Dive – Clear a Space
3. If you could build any app, what would it be and why?
A contact de-duplication/management app that actually works well.
Also a bus/train app that just shows all departure times at the nearest stop…why do I need to choose a stop? My phone knows where I am!
4. When you were 5 what did you want to be and why?
In my early years I wanted to be a nature and wildlife photographer, working for National Geographic.  I was always going around taking pictures of landscapes and animals.  On our family trips to national parks, my younger brother and I would always get as close as we could to the wildlife (including a grizzly bear once) to get a good photo.
5. If you were a beer what would you be and why? Continue reading Meet the Team: Seth →