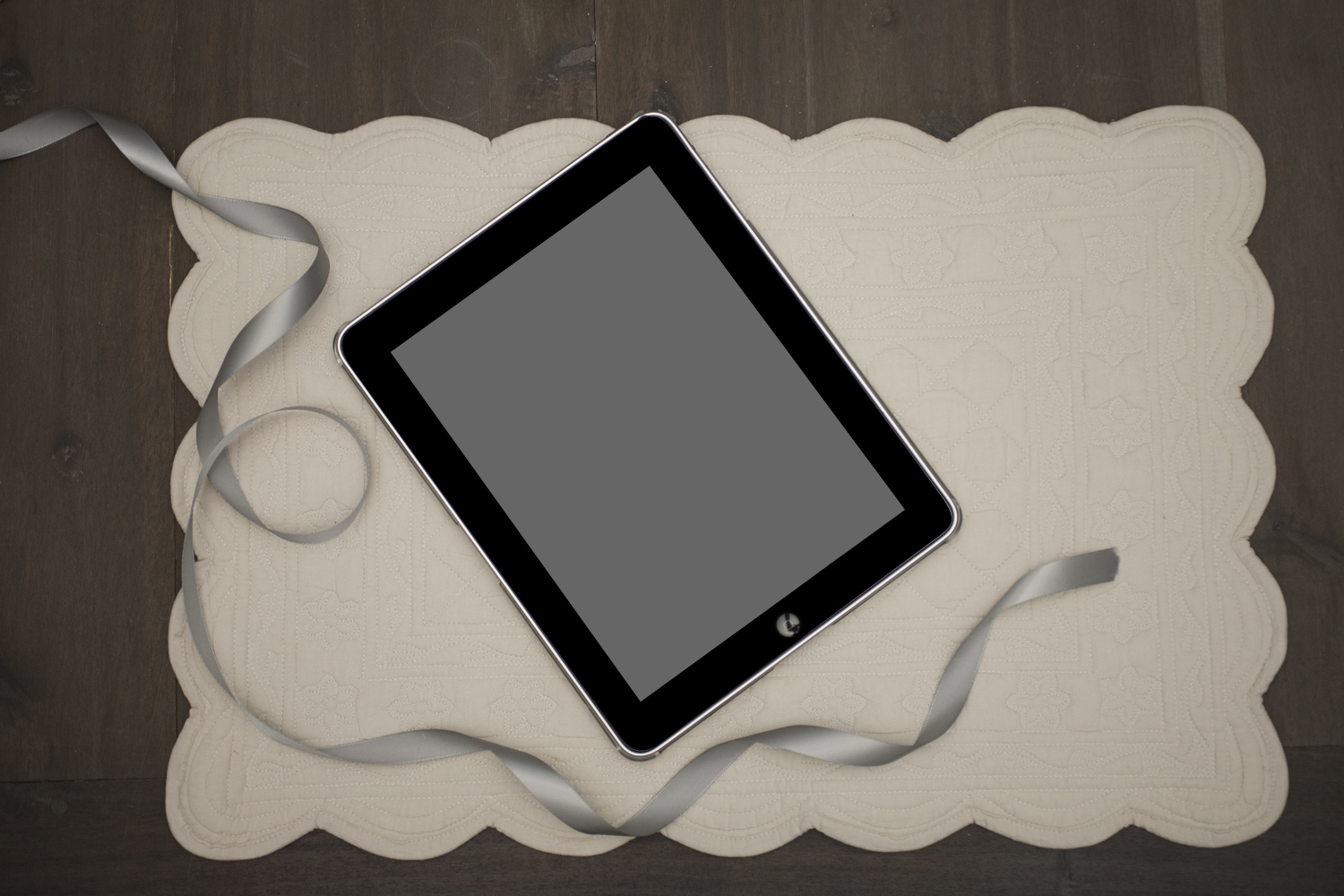 News that should be taking up space on your online reader, Kindle, iPad, or other miscellaneous gadgetry.
Data, Data, Data
Public Health: How Does the UK Compare with Europe? Interactive Map
Source: The Guardian
The Guardian's Data Blog produces interactive maps and images to visualize interesting data sets. This week they tackled life expectancies and overall health in the UK relative to Europe.
Gadgets
A Gestural Interface for Smart Watches
Source: MIT Technology Review
Researchers at the University of California at Berkeley and the University of California at Davis are developing a tiny chip that detects gestures in 3D. The chip is called Chirp, and its goal is to bring gesture controls to an array of devices, including wearable technology such as smart watches.
Startups
Circle Raises $9 Million Series A from Accel and General Catalyst to Make Bitcoins Mainstream
Source: TechCrunch 
Will Bitcoins make it after all? Circle, a Boston-based company, is a platform designed to make trading Bitcoin and other digital currencies easier. This is among the highest Series A funding received by startups in the digital currency space so far. See who invested and what this means for the company.
Events
One Million Kids Have Signed Up for the Hour of Code. Let the Geeking Out Commence.
Source: PandoDaily
Mark your calendars for December 9th – 15th, as the week of Computer Science Education begins. During that time, Continue reading Weekend Reading: What You Should Be Reading this Weekend →