Our favorite time of year is upon us. It's summertime, and that means kayaking down the Charles, BBQ's in the parking lot, and best of all summer interns. We're handing over the blogging reins to this talented crew. Each week follow along as they give you an inside look at SoftArtisans and Riparian Data, life as an intern at a start up, and any other random musings that pop into their heads. They've already taken over with their podcast. Listen in on itunes!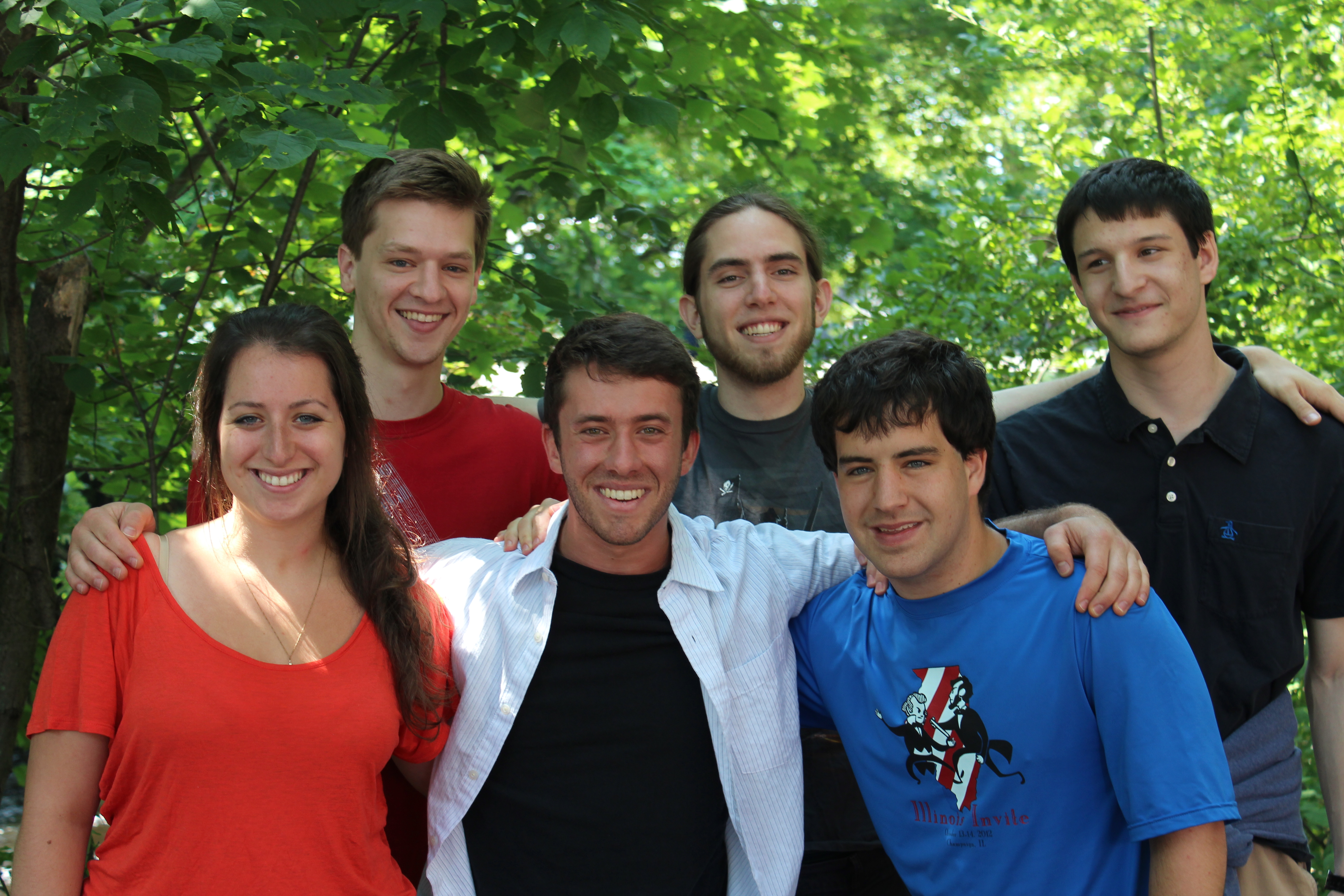 (Top row: Kyle, Justin, Daniel, Front row: Madalyn, Alex, Shane)
The questions:
1. Where do you go to school?
2. What do you study?
3. Give us a unique/random fact of your choosing.
The answers:
Kyle:
1. Olin College of Engineering.
2. Software Engineering and Applied Mathematics.
3. A random fact about me is that I am the music director of Olin's premier a cappella group, the PowerChords.
Justin:
1. Rochester Institute of Technology
2. Game Design
3. The average color of the universe is known as Cosmic Latte.  (If it was actually supposed to be about me, then… uh… on good days, I could see Canada from the house where I grew up?)
Daniel:
1. Gann Academy
Madalyn:
1. I go to Worcester Polytechnic Institute (WPI)
2. I study Computer Science and Digital Art.
3. The longest (documented) that a person has ever lived was to the age of 124 years.
Shane: 
1. Olin College of Engineering Continue reading Summer 2013 Interns →