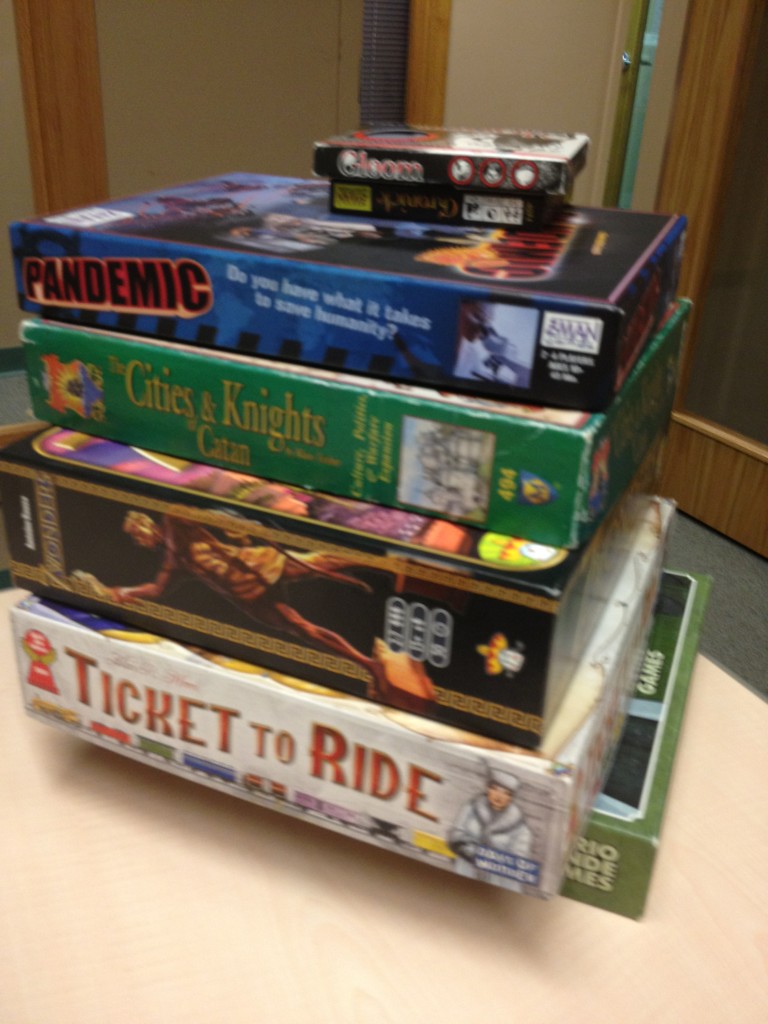 Board Games and Beer
Once a month we get together for board games, beer, and pizza. On Wednesday, Aug 8th, we're opening our doors to the community (yes, you!) to partake in the festivities!
Come meet the team, strategize on building the next laser-bagel-toaster-cutter, and enjoy FREE food and drinks. That's right — free food, beer and great company. (We can arrange transportation if needed.)
The Details:
When:
Wednesday, Aug. 8th, 6 p.m.
Where:
SoftArtisans
3 Brook Street
Watertown, MA 02472
RSVP: http://boardgamesandbeer.eventbrite.com/
What's in it for us? Well, if you're a quick-thinking, risk-taking team player, we probably want you on our team.  Here's a little bit more about us.
For more information or questions please don't hesitate to email me at elisek@softartisans.com.
Related posts: