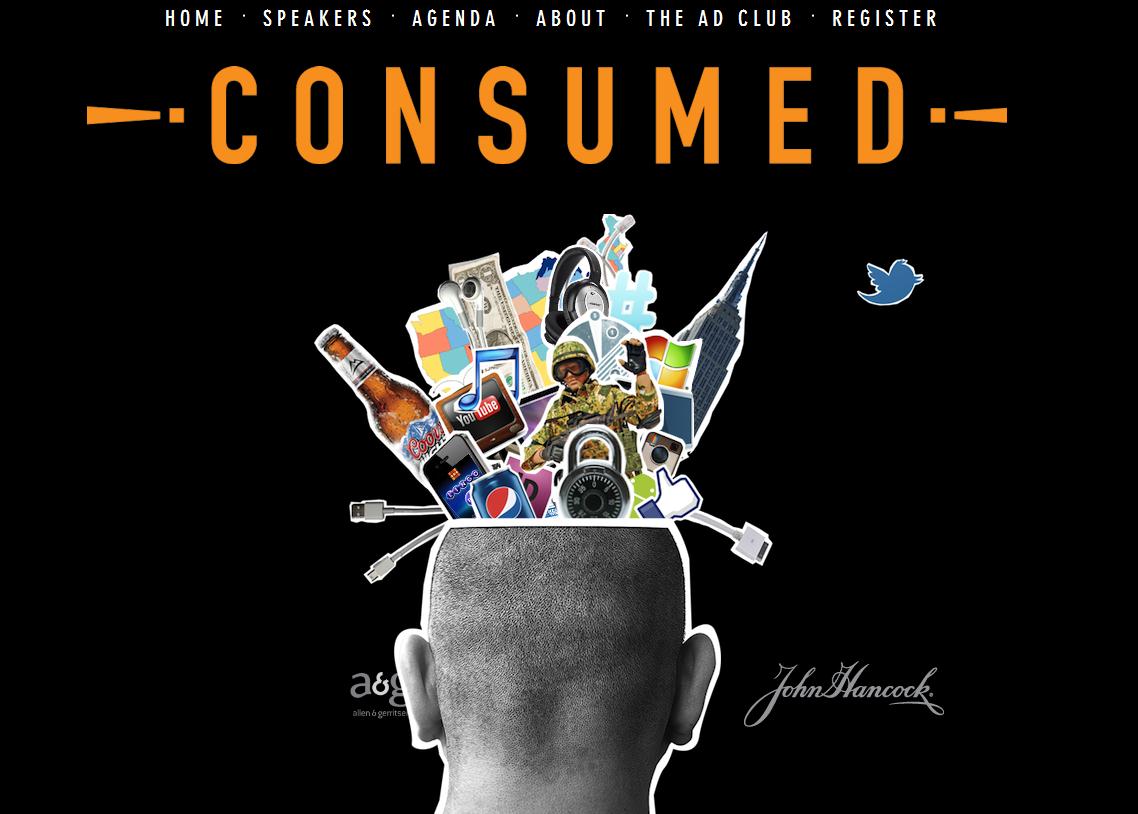 With Boston's Ad Club EDGE conference* still fresh in my mind and inspired by Riparian Data's (shout out to the talented Claire) blog post on what they're reading, I set out to discover what consumes SoftArtisans.
The questions:
 1. What article did you read this morning?
2. What are you listening to right now?
The answers:
Jim, Systems Administrator
Offloaded Data Transfer in Microsoft Windows Server 2012 Beta
 – Dell TechCenter blogs
TechEd North America 2012 Keynote
Christina, UX Engineer
What the Rise of Depeche Mode Teaches You About the Rise of Digital Design
 – Fast Company We are Beautiful, We are Doomed – Los Campesinos!
Dan, VP of Operations
WSOP Day 17 Recap: Ohel, Gathy Win Bracelets, Ivey Leads Omaha Hi-Lo
Tear It Up – Jerry's Kids
Kristen, Sales Rep
9 Health Habits that are a Waste of Time
 – MSN Wide Awake – Katy Perry
Scott, Software Engineer
Well, I read some of Free: The Future of a Radical Price
– Chris Anderson Free Until They Cut Me Down – Iron & Wine
Shane, Development Intern
The Fake Yacht Explosion Off the Coast of New Jersey
 – New York Times Some Nights – Fun.
Claire, Marketing & Development Manager
Information Cascades: Revisited 
– The Noisy Channel blog Just a Creep – Dum Dum Girls
Alison, Product Manager
Never Doubt Thy Debugger
– MSDN blog I am the Doctor – Doctor Who Series 5
Sean, Software Engineer
Kevin Kelly's One Minute Vacation
– BoingBoing.net Escape Artist – Zoe Keating
Nick, Software Engineer
Pattern Analysis for the Chords of 1300 Popular Songs
– HookTheory.com Voyager – Daft Punk
Julian, Development Intern
Heavy Rain Creator Brings the Action for Beyond: Two Souls
– Arstechnica.com Buffy the Vampire Slayer Soundtrack
Ingrid, Technical Services Intern
MIT Creates Glucose Fuel Cell to Power Implanted Brain-Computer Interfaces
– ExtremeTech.com Son of a Gun – Oh Land
Paula, Senior Talent Acquisition Manager
The Kill List: Apple Just Declared War on These 15 Products
No time for music, too upset –
Evernote App
was listed (see article above)
Christiana, Graphic Designer
Crazed Man Will Attempt to Walk Over Niagra Falls on a Tightrope
– NBC.com
She's So Mean
– Matchbox 20
Elise, Social Media & Content Manager
How 10 London Olympic Sponsors are Harnessing Social Media
– Ragan's PR Daily What Makes You Beautiful – One Direction 
(On repeat. #noshame #iregretnothing)
*Context: The EDGE conference's topic was CONSUMED and speakers, from NASCAR's Steve Phelps to New York Times Magazine's Rob Walker, talked about (in the words of @schneidermike, Senior VP of Allen & Gerritson) "how brands and marketers are approaching this collision of media and data to better understand how their audience consumes content and what consumes them."
Related posts: