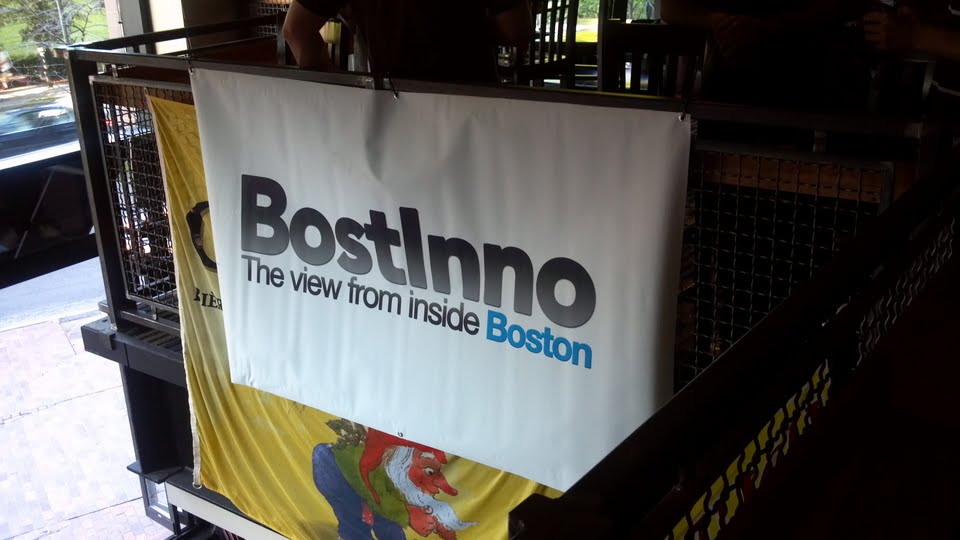 It was such a great night to be out in Kendall Square!  When I heard the news about the launch of "Careers on BostInno", my first thought was: please not yet another useless job board that produces zero quality for start-ups looking to connect with potential candidates.  On the flip- (insert: positive or any other politically correct segue) side, consider the source: in under four years, BostInno has gone from a niche blog to the nexus of all things groundbreaking in Boston. As stated on their website:
"BostInno's foundation is innovation – …. our platform connects and informs people in a way that drives innovation at a time in which we believe our economy and society desperately need change for the better."
In this market, I highly doubt that one source can be the answer to creating the ultimate pipeline for top tech talent.  What is exciting about this launch is that you have a creditable source in the Boston start-up community that is serving as a "connector" between the small start-up and the job seeker.
Overall the event was a great opportunity to get out, mingle, and meet new faces!  Since this was the first time that BostInno crossed the river, I hope that everyone had a great time and they continue to explore new places. (I hear things are booming in Watertown!)
As to the product, we are looking forward to trying it out!  One just never knows when, where, or how you will meet the next person to join our small community.  My search continues…
Related posts: