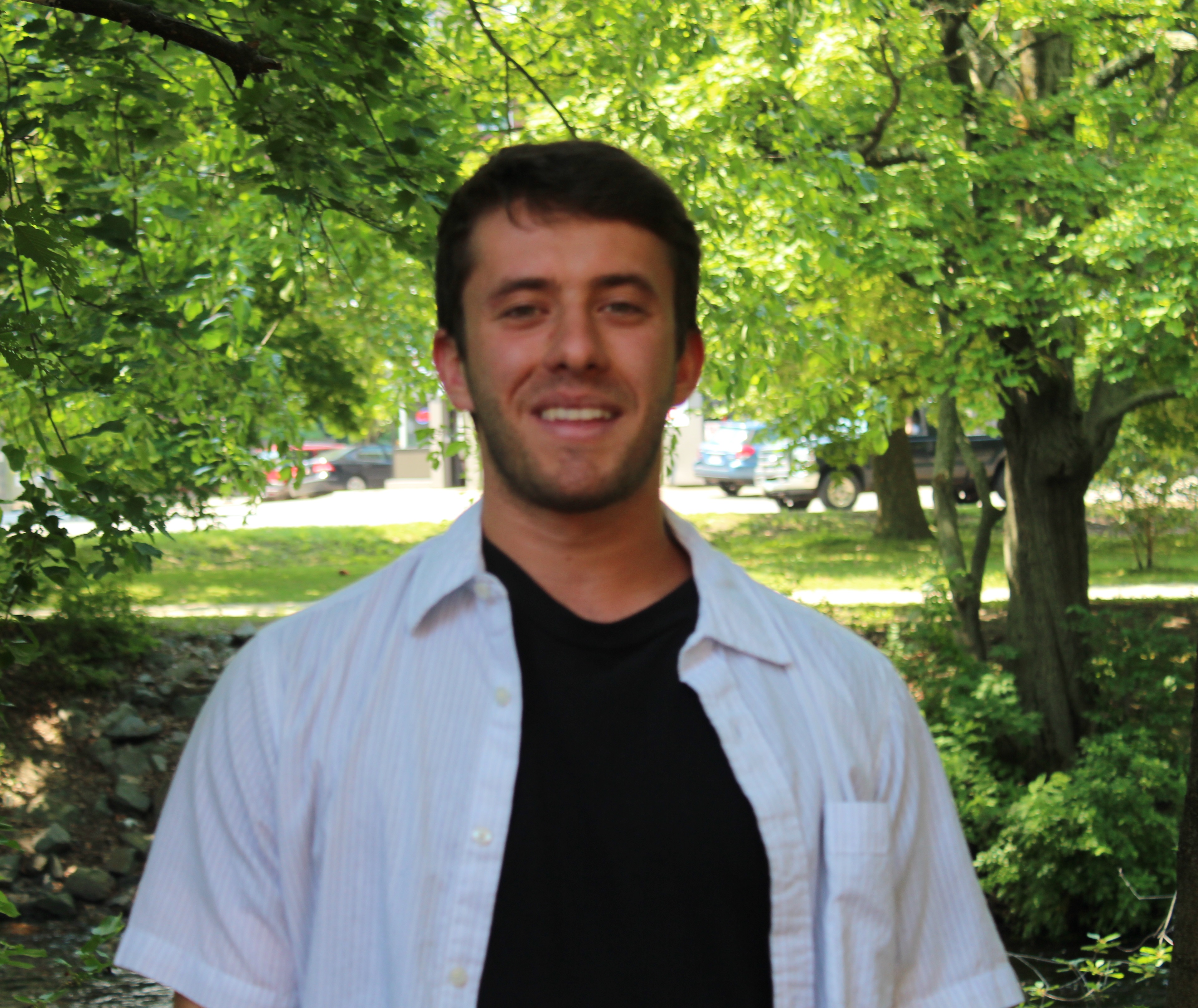 This is the first installment of our Intern Diaries series, wherein each week our lovely interns give you the inside scoop on what being a programming intern at a high-tech startup is really like. This week Alex walks you through first impressions of his internship.
Hello, my name is Alex, and I am a sophomore at Oberlin College. I have been interning at SoftArtisans for a little over a month and am happy to report that my expectations have already been exceeded. I do real work, get to code, and have learned about the different parts of a software company.
Before arriving at SoftArtisans I didn't have any warm and fuzzy feelings associated with offices. My dad works at a big law firm in Boston and over the years, my visits have shaped my perception of the work world. His office is a sterile and quiet place. The walls are white and the floors are so clean that I almost feel funny walking in with my sneakers on. However, after entering and sensing the atmosphere, it is evident shoes are not to be removed.
This leads me to why I love being at SoftArtisans. Sure it's great to walk around barefoot and wear casual clothing, but more than that, it is all the other reasons that I feel comfortable at work.
I am a technical support intern and every day the Technical Services (TS) department does something called Stand-Up. During Stand-Up the team circles up and takes turns saying what they are working on. In addition to keeping the team organized, Stand-Up is a great opportunity to voice any concerns or ask for help.
In one of my first Stand-Ups, everyone seemed like they had a million things to do and that it would be best if I worked independently. To my pleasant surprise, our meeting ended and everyone told me that even if chaos strikes and people seem busy, I should not hesitate to ask questions.
Asking questions is a key part of my learning style and one of the reasons why I have been able to progress so much. It was extremely reassuring to hear that questions were expected and that my bosses and coworkers were happy to offer me guidance.
Just recently I asked if I could attend the OfficeWriter stakeholder's meeting. This meeting was not on my schedule but it looked interesting.  My boss said yes and now I have a recurring stakeholder's invite. The meeting doesn't directly help me with my assignments, but it has been awesome to learn more about the company and see how management, development, support, and sales make joint strategic decisions.
Related posts: