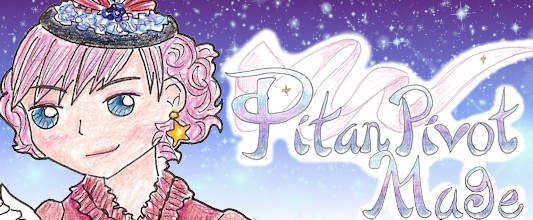 So now you have a PowerPivot workbook that's far too awesome to keep to yourself. How do you go about sharing PowerPivot workbooks?
You could just distribute the workbook wholesale, but that's not optimal because any user who wants to take advantage of the PowerPivot features needs to have PowerPivot for Excel 2010 installed on their machine to fully run the report.
Where else can you turn?
Luckily, SharePoint 2010 introduced PowerPivot for SharePoint that is comprised of two main pieces:
Server software that can retrieve the data for the report
The SharePoint PowerPivot Gallery is a special document library that has document management and preview for PowerPivot workbooks (along with a few other document types). With the PowerPivot Gallery's live preview, you can interact with a PowerPivot workbook, just as you would in Excel.  You can also create workbooks from published PowerPivot workbooks and schedule data refreshes for added versatility. The gallery also has several customization options for how the reports are listed.
What's the catch?
Well, the PowerPivot Gallery isn't quite up to par with Excel's rendering. A report might look like this in Excel: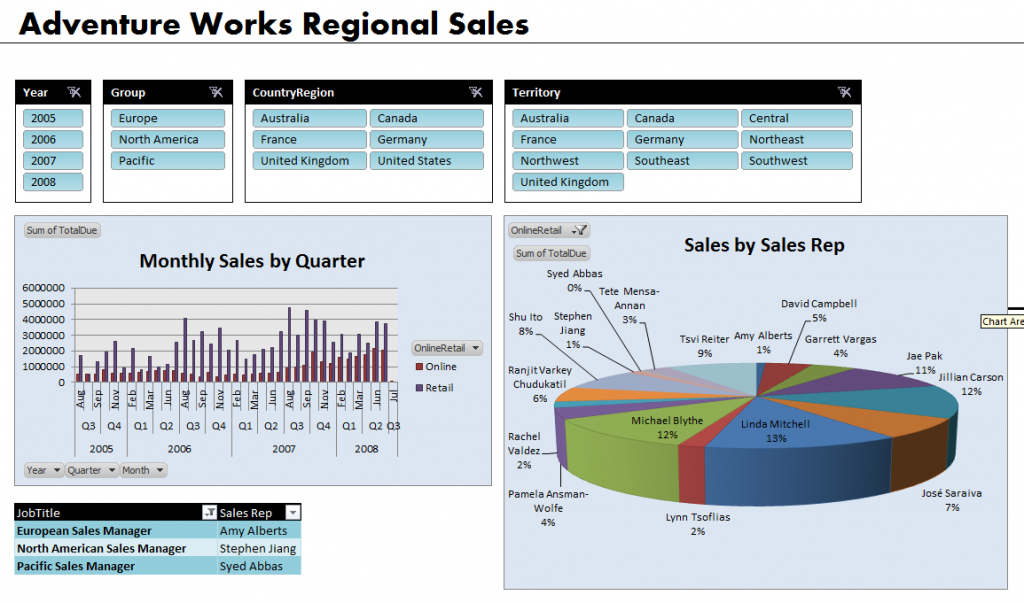 But look like this in SharePoint:
There isn't much of a difference, but there is some loss of the Excel sparkle.  Also, when interacting with a PowerPivot report in SharePoint, the slicers have a delayed reaction time. Again, the functionality is there, but the usability has dulled just a tad.
In honor of SPTechCon and the Olympics, we bring you a Pitan Special:
What other options are available?
If you don't have an instance of SharePoint 2010, or you really want to provide the authentic Excel feel, there are companies that will host your PowerPivot workbook and even help you develop your report into a full-blown web application.  PowerPivotPro and Pivotstream are just two of the organizations with hosting services available.  (PowerPivotPro also has The Great PowerPivot FAQ, which is definitely worth checking out).
Share the post "PowerPivot Part 4: Sharing PowerPivot Workbooks"
Related posts: