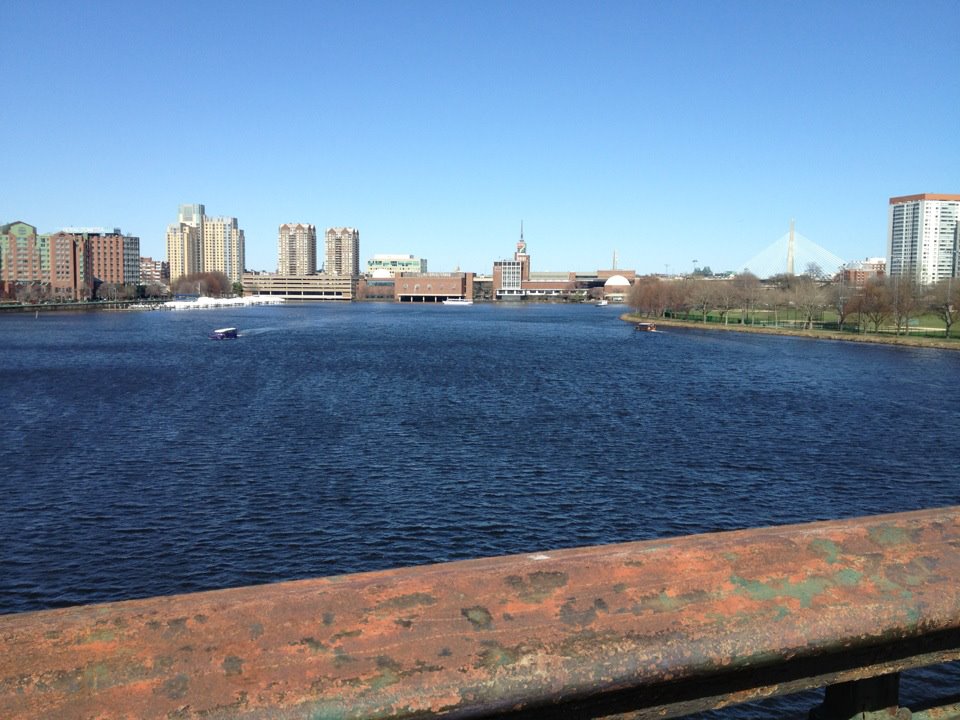 SP Tech Con is fast approaching. If you're new to Boston here are a few things you don't want to miss – some touristy, some local.
Duck Tour – Definitely touristy, but you should go until you get every driver. They are unbelievably fun and you get a nice overview of the history of the city – Or y'know you could do those segway tours but you better have confidence of steel because between you and me, people judge.
Brewery Tours – Take your pick. Tickets tend to sell out fast so I recommend getting there early.

Harpoon – Tour ($5) or a tasting (free). Tours are on the weekends and tastings are weekdays at 2pm and 4pm. Either way learn about the brewing process while drinking. Leave with a souvenir glass.

Hanover Street – All of Hanover Street, any and all Italian food that you could ever want. You can't go wrong at whatever place you choose. My advice as always though is follow the line because that probably means good food is ahead. Then for dessert have a "Cannoli-off." Put the two most popular bake shops to the test: Mike's Pastry vs Modern Pastry. They're right across the street from each other so you're all set. Mike's cannolis are larger and more popular (those white boxes are everywhere), but Modern fills the cannolis in front of you.
La Verdad – $1 Tacos on Tuesday nights. Located in Fenway, this place has some delicious Mexican food and margaritas. You should also try the seasonal guacamole and thank me later. I had one with pomegranate in it and I did not regret it.
Run/Walk Along the Charles – The path around the Charles is a runner's paradise. Gorgeous views of the Charles. Plus, you can stop by the Museum of Science or the Hatch Shell for one of their summer concerts. After your jaunt around the rivah, cut down Charles Street, which is lined with some quaint shops and eateries.
Don't forget to visit us at SPTechCon, booth 505, July 24th-25th. We'll be there with demos on how OfficeWriter fits in with Sharepoint and 5 POP phones to give away! (For prize details click here) Safe travels!
Share the post "5 Things to Do in Boston Other Than SharePoint"
Related posts: