[This is the twelfth in a series of posts exploring the personal stories of real women in technology. Every woman in tech overcame, at the very least, statistical odds to be here; this blog series aims to find out why, and what they found along the way.  This week we met up with Melissa Pickering (ln), founder and CEO of iCreate to Educate. If reading her story inspires you to share yours, please email me.]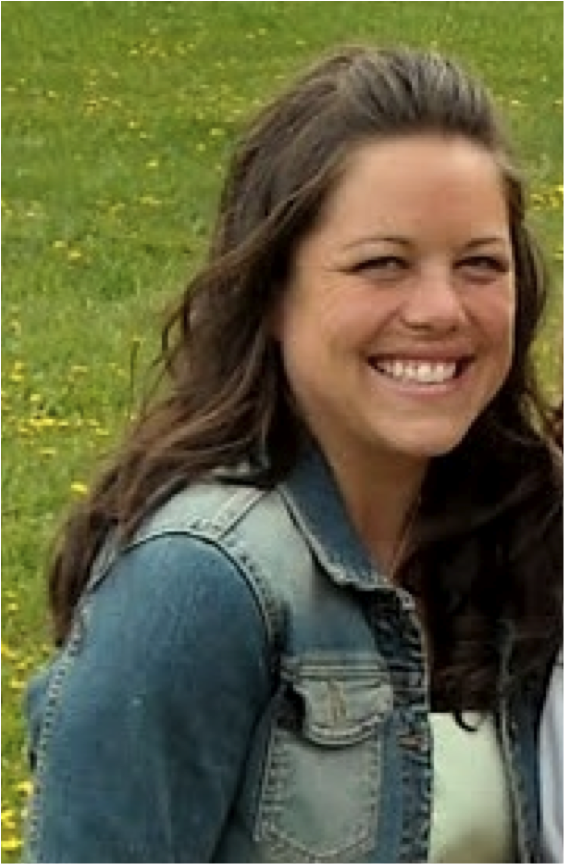 Among edtech digest's most fascinating edupreneurs, Melissa Pickering, is founder of iCreate to Educate, a local Boston startup aimed at empowering students to blend the arts and sciences with hands-on learning. An impressive background as a mechanical engineer at Disney Imagineering, Melissa harnessed her experiences to fan the flames of passion for STEM in the future innovators of America: K-12 kids. (View some of the stop-motion films students have created with tools iCreate to Educate provides.)
1. Can you tell us a little about yourself?
I am the founder/CEO of iCreate to Educate, a small learning company in Boston that engages kids with simple tools to blend hands-on exploration with digital creativity.  I've built up the company for three years to unleash the imaginations of kids in both homes and classrooms around the world.
2. Can you take us back to your "eureka!" moment—a particular instance or event that got you interested in technology?
I first became interested in technology through my half-credit intro to mechanical engineering course as a freshman in college.  We were exposed to and challenged to create various types of robots out of LEGO MINDSTORMS, programming them with the computer to achieve certain tasks such as walking or picking up objects.  From that point on I started becoming heavily involved in leading similar activities in local K12 classrooms, recognizing the skill-sets each student (elementary or university level) could gain from the integration of technology into the core curriculum.
3. Growing up, did you have any preconceived perceptions of the tech world and the kinds of people who lived in it?
Growing up I was generally exposed to the engineering and tech worlds because my dad was an engineer and my younger brother was always taking apart and rebuilding computers.  Continue reading Stories from the WIT Trenches: Melissa Pickering →