64-bit Support in OfficeWriter Designer
OfficeWriter 8.6 marks the initial release of the OfficeWriter Designer .NET, a redesign of the original OfficeWriter Designer, using the latest technologies and best practices.
The OfficeWriter Designer .NET is available for both 64-bit and 32-bit Excel and includes:
Better user experience with updated dialog boxes
Improved access to Report Properties
Stronger support for viewing reports with parameters
New import template functionality (also available in the original OfficeWriter Designer)
The Designer .NET does not currently have full backwards compatibility with the original OfficeWriter designer. To find out if the Designer .NET will support your reports, review our quick guide or read about all of the differences in full in our documentation.
The OfficeWriter Designer .NET is available for download from our product updates page or through our evaluation sign-up.
Classic Pivot Tables
Starting in OfficeWriter 8.6, you can create PivotTables with the classic grid layout using the PivotTableSettings.ClassLayout property. This is the same as setting the classic layout property under PivotTable options.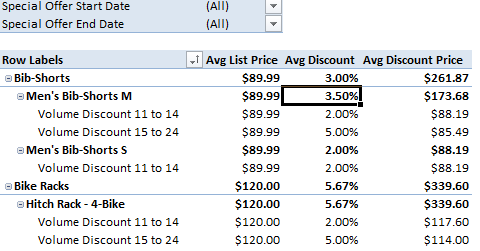 Sparklines for ExcelTemplate
Sparklines are a simpler way to graph trends without the overhead of creating a full chart.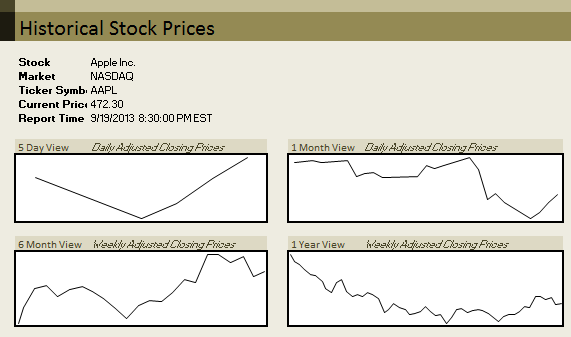 Now ExcelTemplate will update the data sources of any sparklines that point to data markers to reflect the new data that is being imported. If a sparkline is in the same row as a data marker, the sparkline will be copied for each new row.

To learn more about this new feature, check out our previous post.
Other Highlights
Reduced memory required to open files with large numbers of formulas
New save method for ExcelTemplate and ExcelApplication for better integration with .NET MVC applications
…and more!
For a full list of changes made to OfficeWriter in 8.6, please see the product change log.
Related posts: