Last week, our home was invaded, our safety threatened. We're still trying to process and heal, but we take comfort in knowing the strength and pride of this city, this place, this town.
We want to express our complete and sincere gratitude to the military personnel, Boston PD, and government agencies who spent countless, sleepless hours to ensure the safety of our residents and give our city peace of mind. For that we are extremely grateful. We also want to express our gratitude to the cities globally who showed their support for our city.
Our hearts, thoughts, and prayers are with those who lost their lives, are healing in the hospitals, and those grieving from these events. We're not there yet, but we're rebuilding, we're healing, we're finding our new set of normalcy. We could not be more proud of the heroic efforts of the police, military personnel and Bostonians alike, and to have the privilege to call this city home. We are Boston. We are Boston Strong.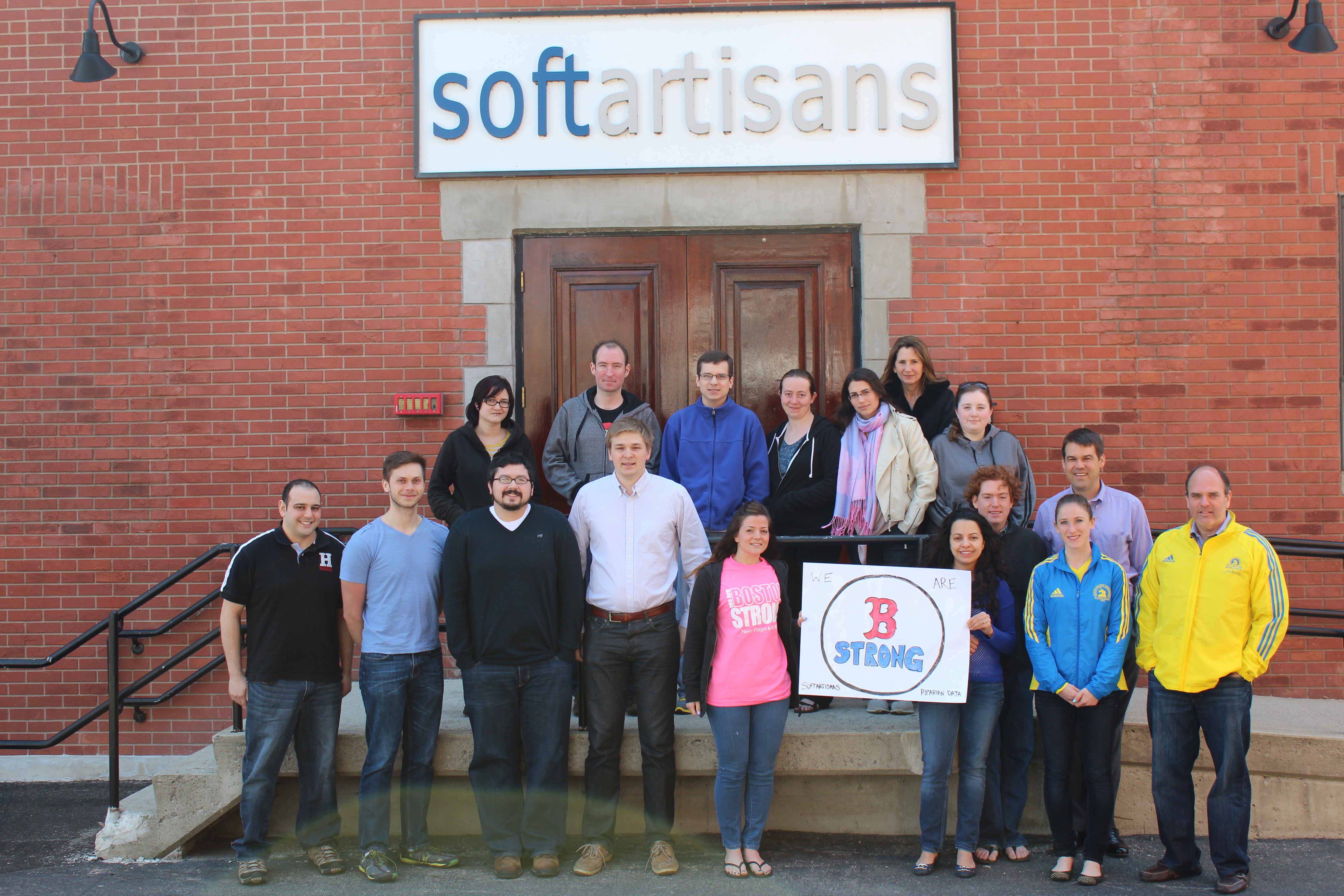 Related posts: