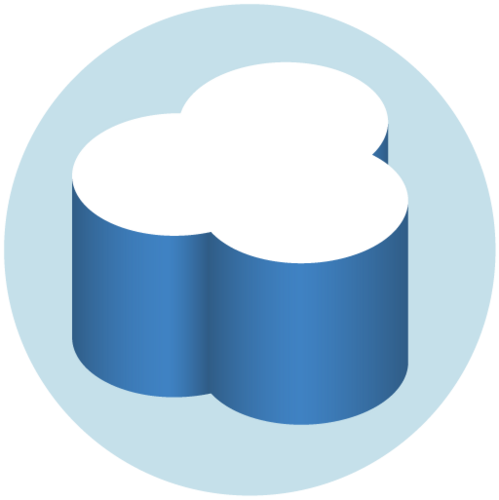 [Excerpted from the Riparian Data blog]
This ongoing series examines some of the key, exciting players in Boston's emerging Big Data arena. The companies I'm highlighting differ in growth stages, target markets and revenue models, but converge around their belief that the data is the castle, and their tools the keys. You can read about the first five companies here.
6) Nasuni
Product: Nasuni is an cloud enterprise storage system. Their Nasuni Filers propagate data from a local disk cache to cloud storage, essentially giving users a unified file share in the cloud that doesn't require replication of file servers.
Founder: Andres Rodriguez
Technologies used: on-premise storage, UniFS™ file system, VMs, cloud storage
Target Industries: Manufacturing, Construction, Legal, Education
Location: Natick, MA
7) VoltDB
Product: VoltDB is an in-memory relational database designed to handle millions of operations per second (125k TPS per commodity server) with near-perfect fault tolerance and automatic scale-out. It has three flavors—an Enterprise, startup/ISV, and community edition.
Founder: Michael Stonebraker (ln)
Technologies used: in-memory DBMS, OLTP, ACID, SQL
Target industries: Capital Markets, Digital Advertising, Online Games, Network Services
Location: Billerica, MA
Share the post "Boston's Big Datascape, Part 2: Nasuni, VoltDB, Lexalytics, Totutek, Cloudant"
Related posts: